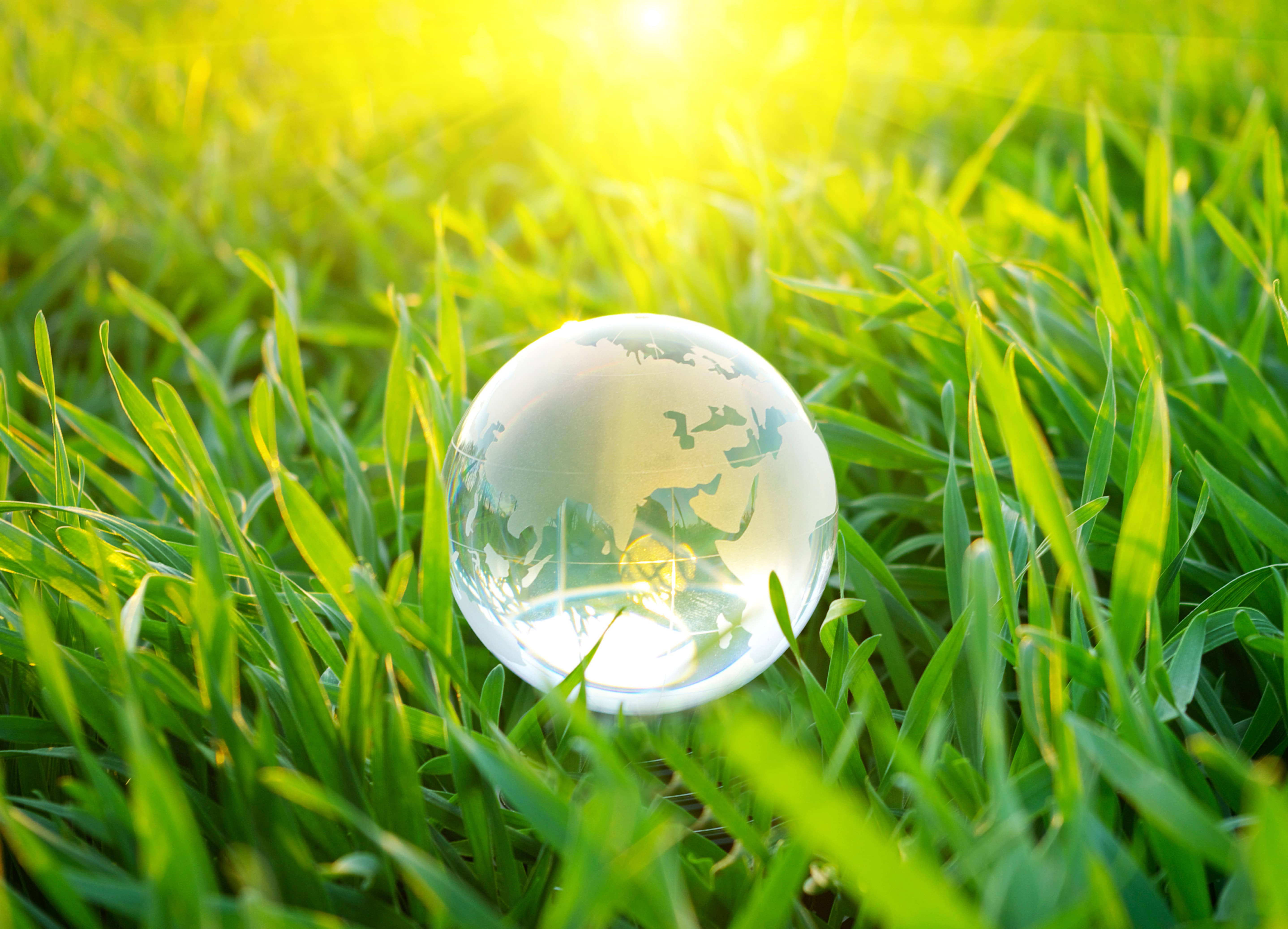 Mission
CILE produces and supplies drinking water to more than half a million people in the Greater Liège area.
With more than 100 years experience, its know-how, its size and its expertise have enabled it to establish itself as a major player in the water sector in Wallonia (Belgium).
A dynamic water services provider
Thanks to funding from the European Investment Bank worth € 82 million, CILE is now, more than ever, able to guarantee the sustainability of its infrastructures, the quality of the water it supplies and the security of its supply systems.
International activity
As a member of the World Water Council since 2015, CILE shares its experience with other public bodies involved in the water sector in other countries, in particular by means of:
its active involvement in AQUA PUBLICA EUROPEA, promoting public water management in Europe,
its membership of W-SMART, the aim of which is to promote global solidarity between public and private operators of water supply and sewage systems in major cities, against terrorist threats and natural disasters,
its training assignments for ISTE (Higher Institute of Water Technologies – University of Liège),
its coordination of a project to improve access to water for a rural community in Bolivia.
Facts and figures
Turnover : 134.481.109 euros
Investment : 12.880.000 euros (en 2017)
Water resources :
Groundwater

Craies du Crétacé de Hesbaye 45.186 m³/j

Calcaires carbonifères 36.438 m³/j

Surface water 18.493 m³/j

Technical supports :
Digitized mapping, engineering office, management of remote monitoring equipment
Network 332 civil engineering structures
263 km of supply pipes – 3.409 km of distribution pipe
257.107 water meters
Network efficiency : 80 %
Customers : 562.763
Average per capita consumption : 43,62 m³/an
Quality control
16.704 water quality analyses per year
Compliance rate for imperative analyzes : 99,5 %
International quality standards certifications
ISO 9001 : Quality management systems
ISO 17025 : General requirements for the competence of testing and calibration laboratories
ISO 22000 : Food safety management systems Hamoir bottling plant
Crisis management
Internal emergency and intervention plan

With its own spring water bottling plant, CILE can oer 10 liters containers to its consumers in case of emergencies
People
376 employees

More than 600 suppliers and sub-contractors. More than 1,000 indirect jobs.